1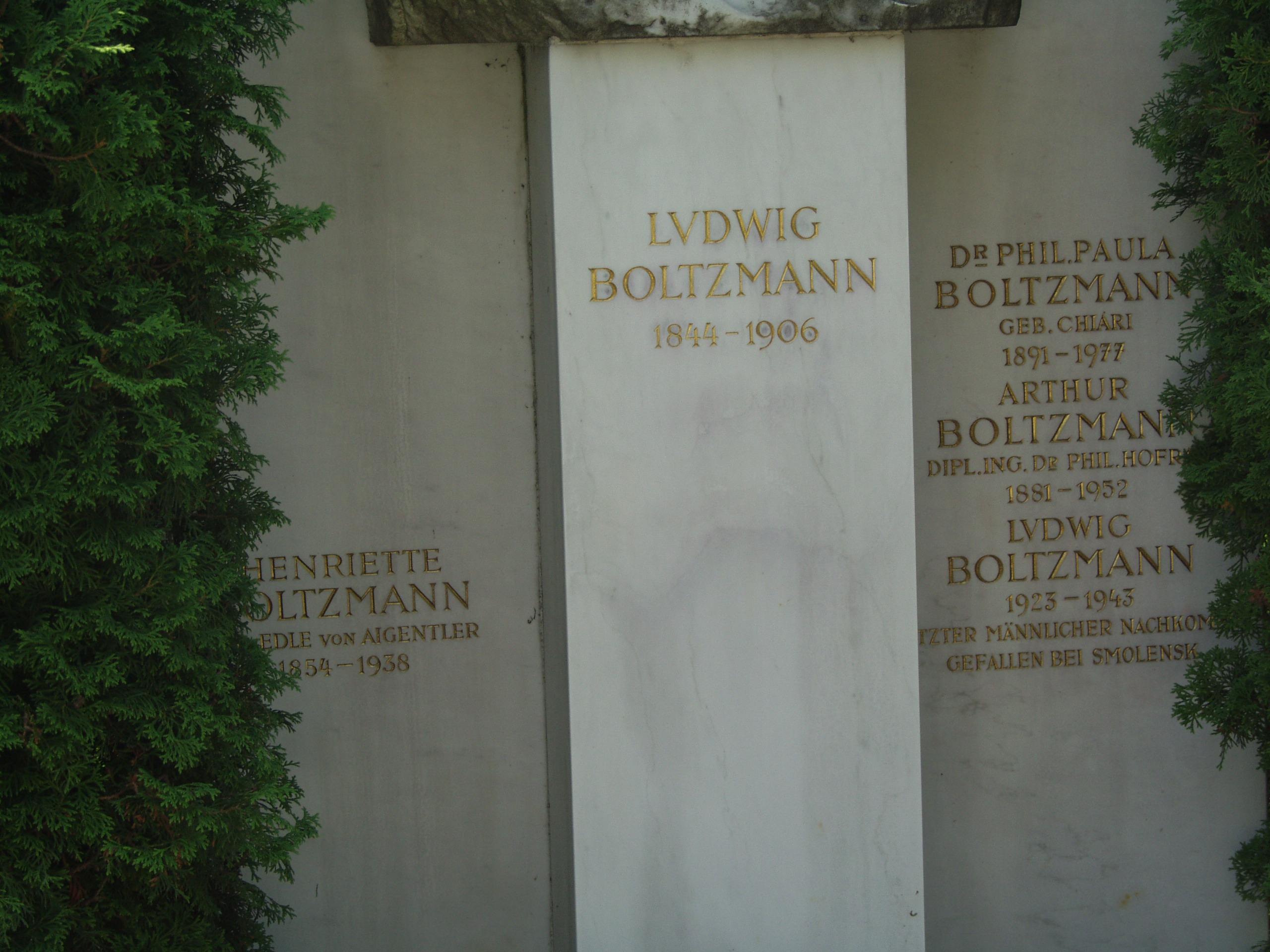 2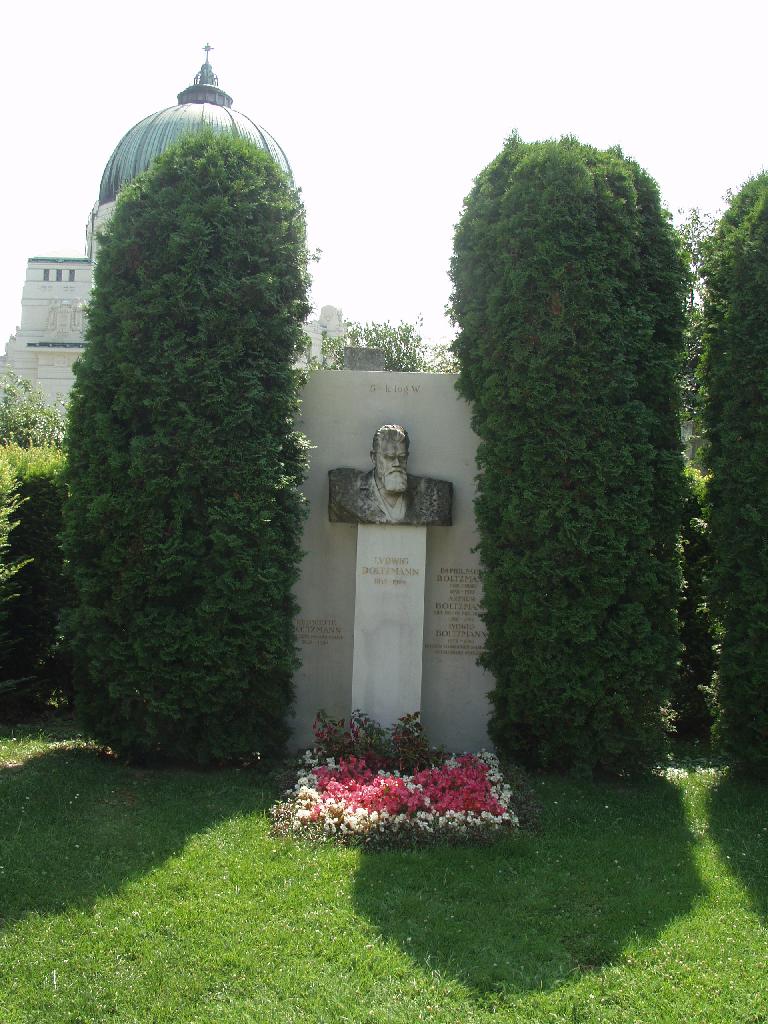 3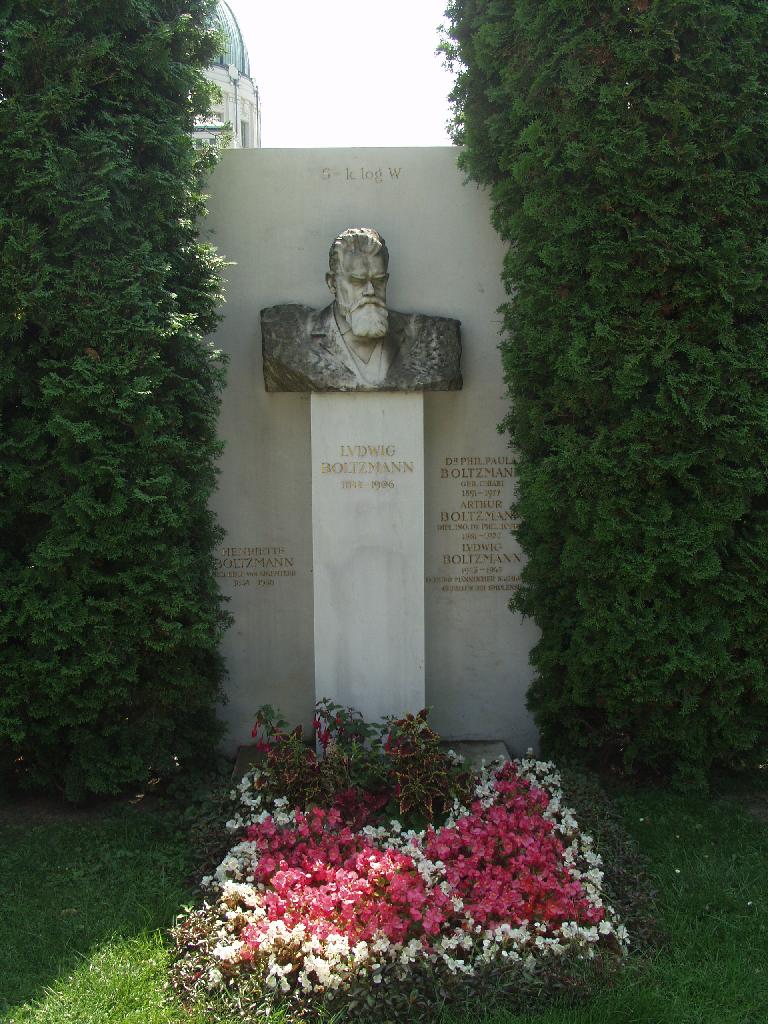 4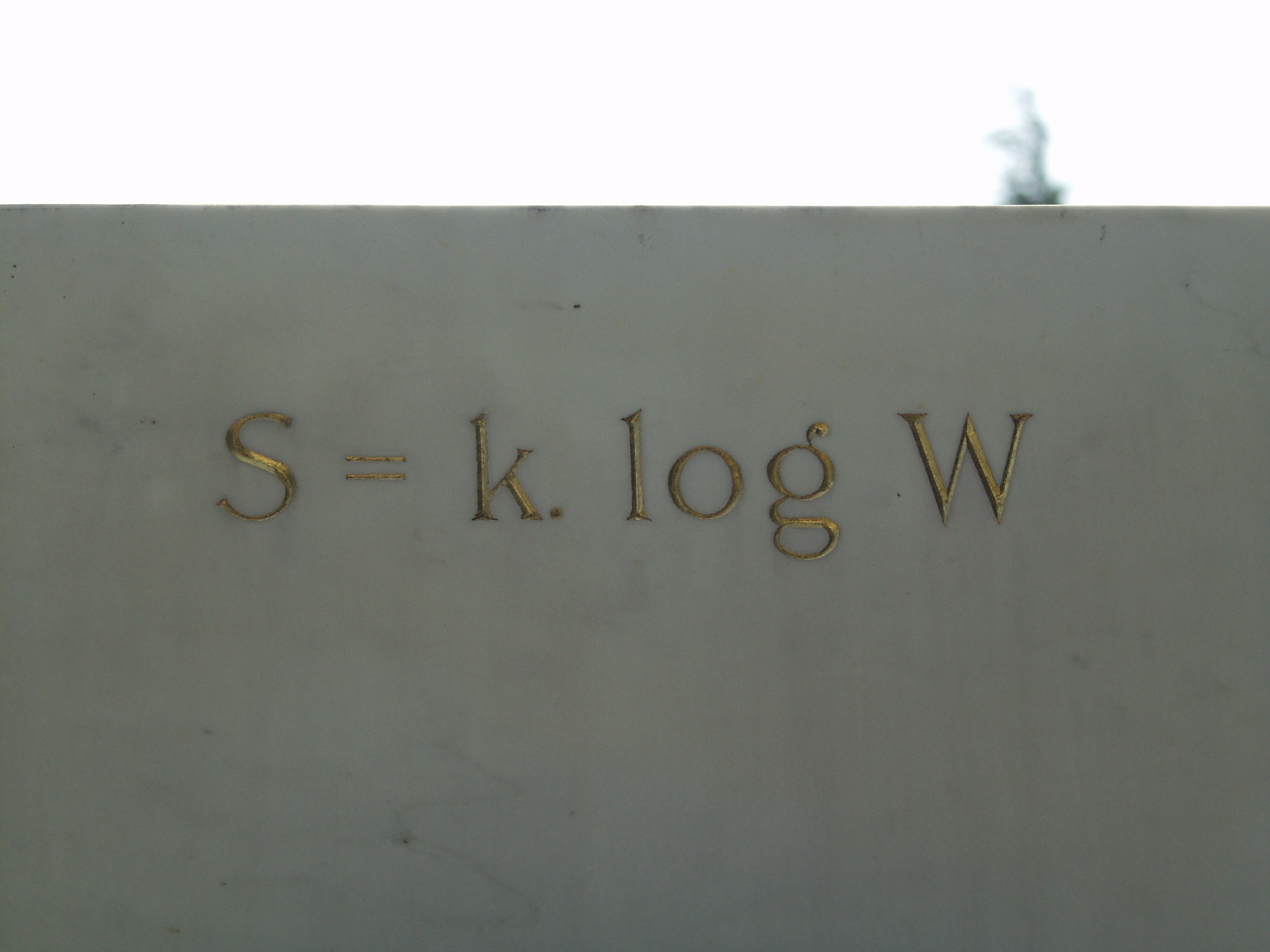 5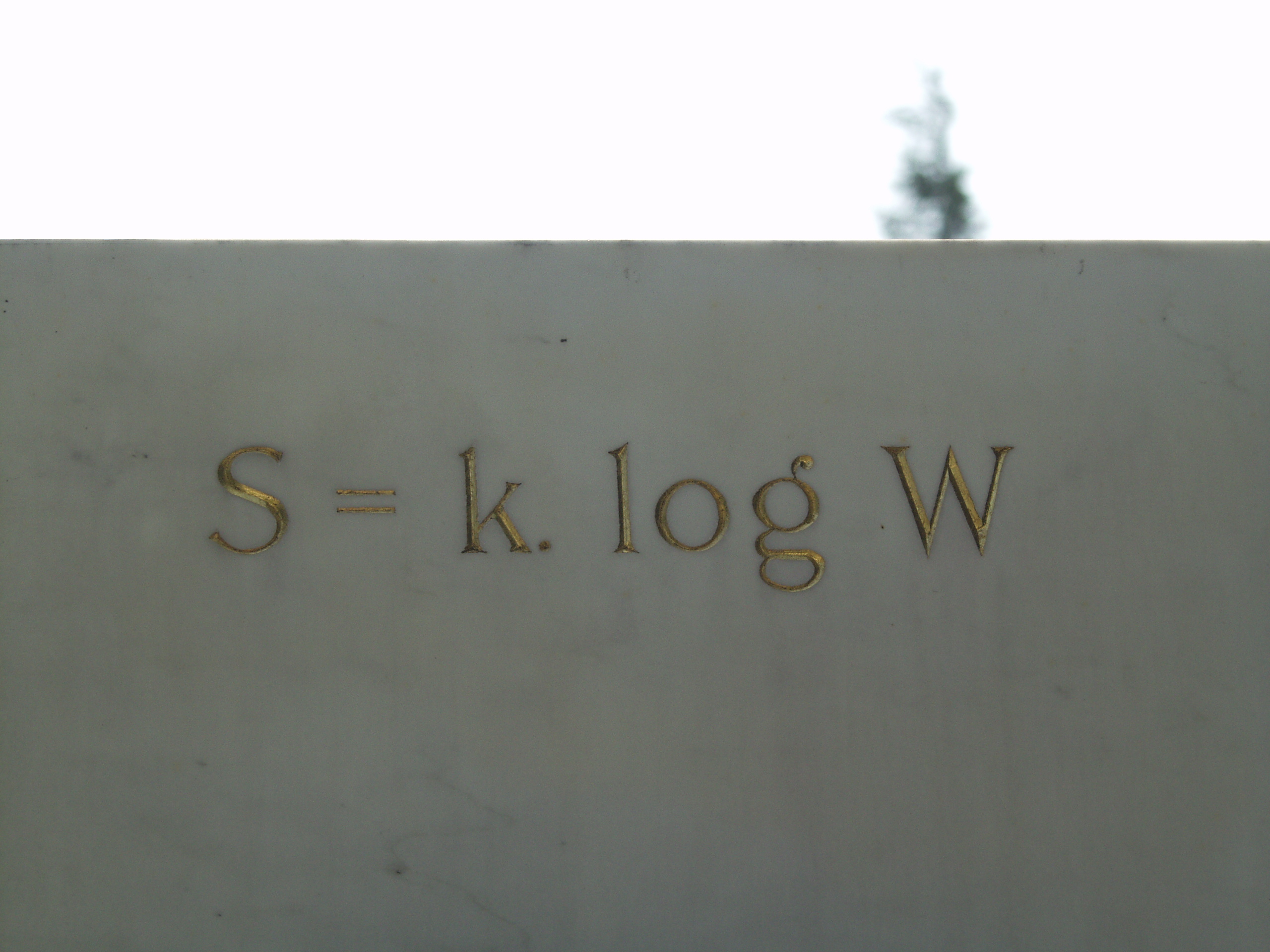 6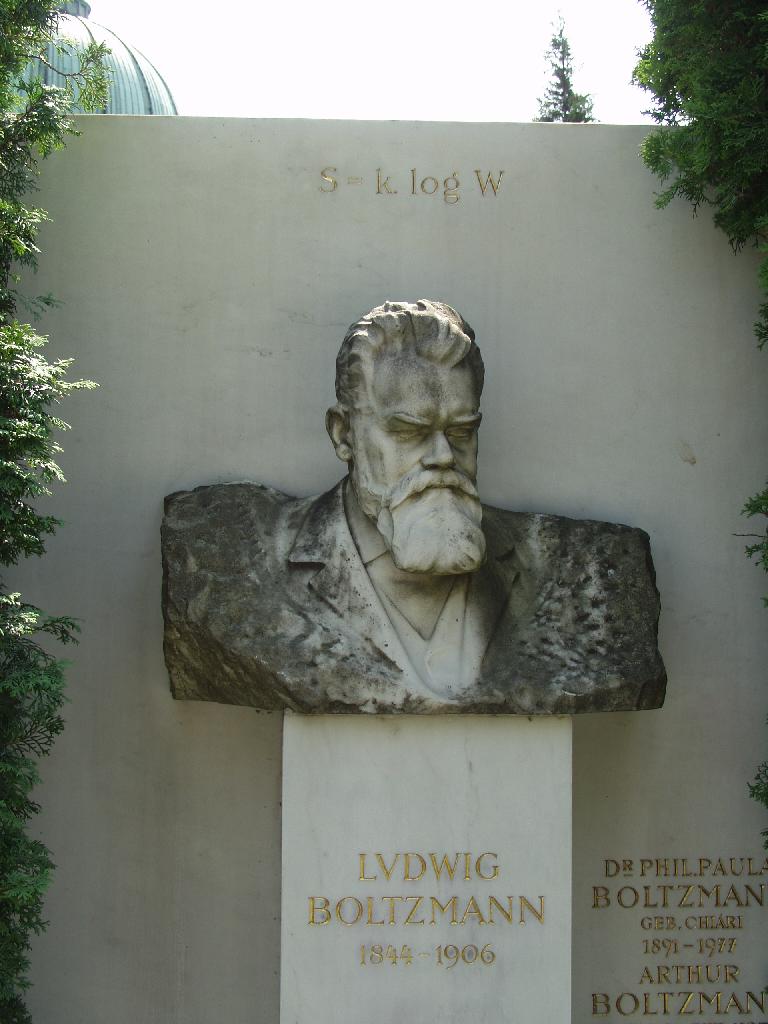 7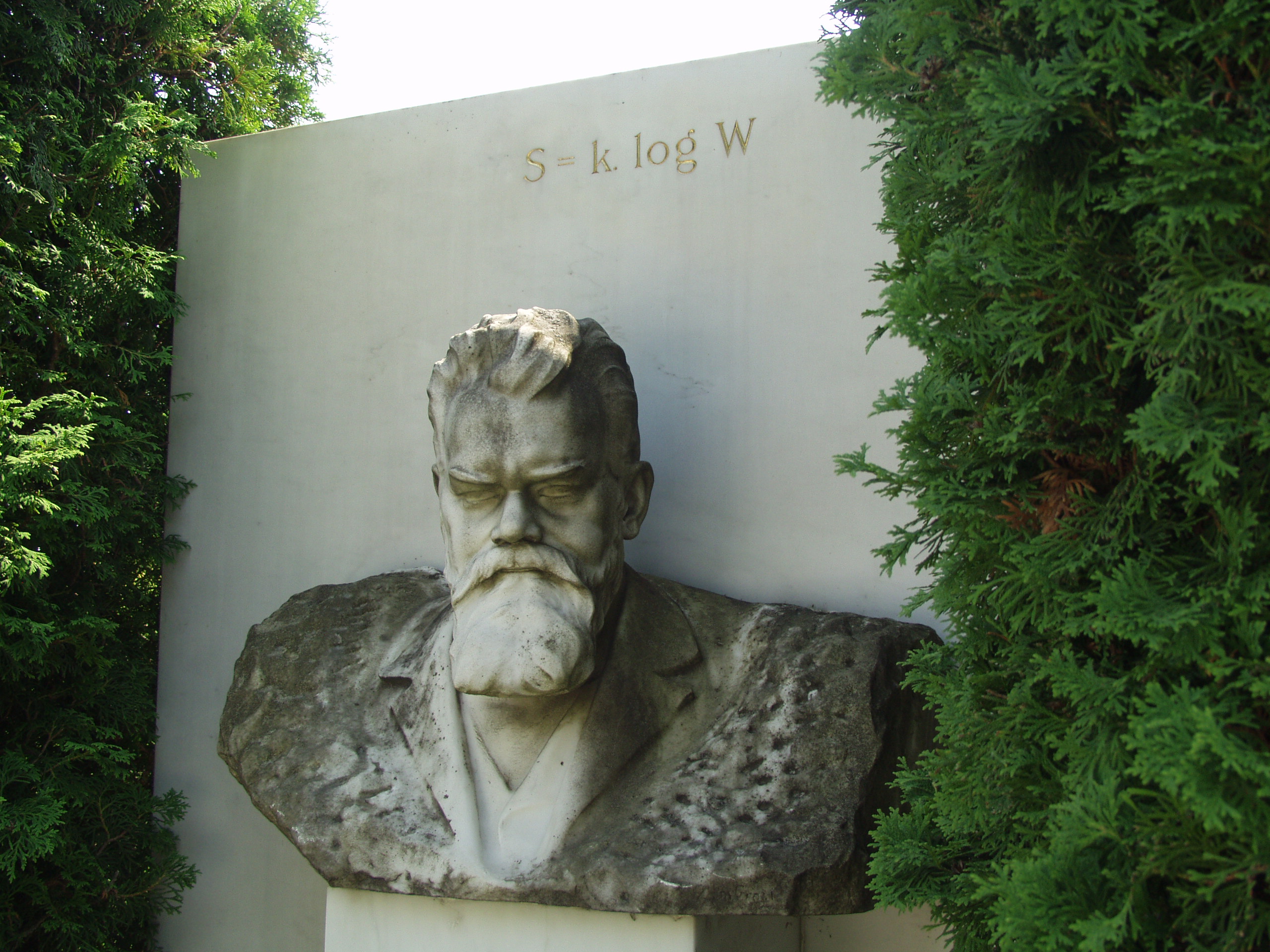 8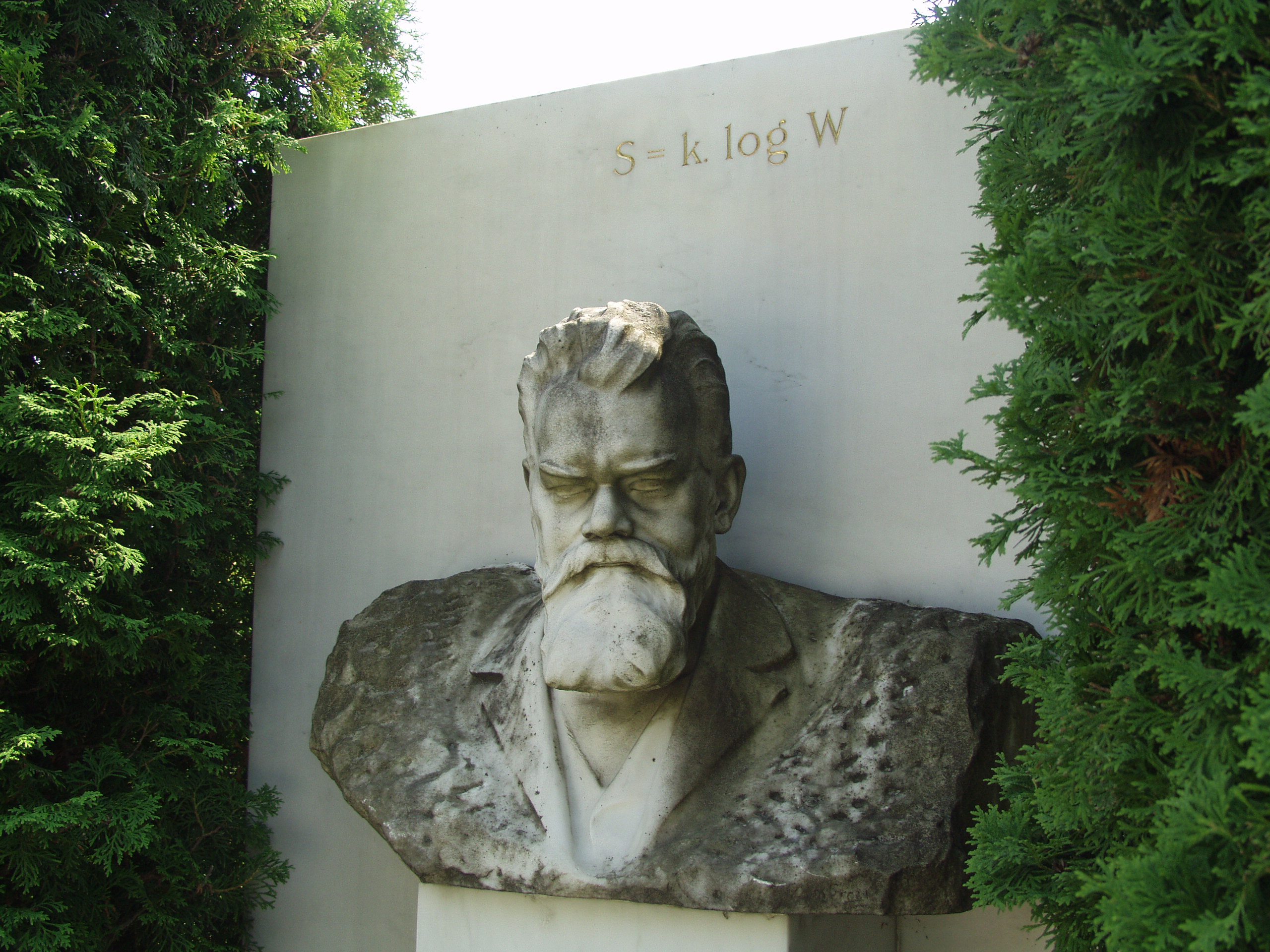 9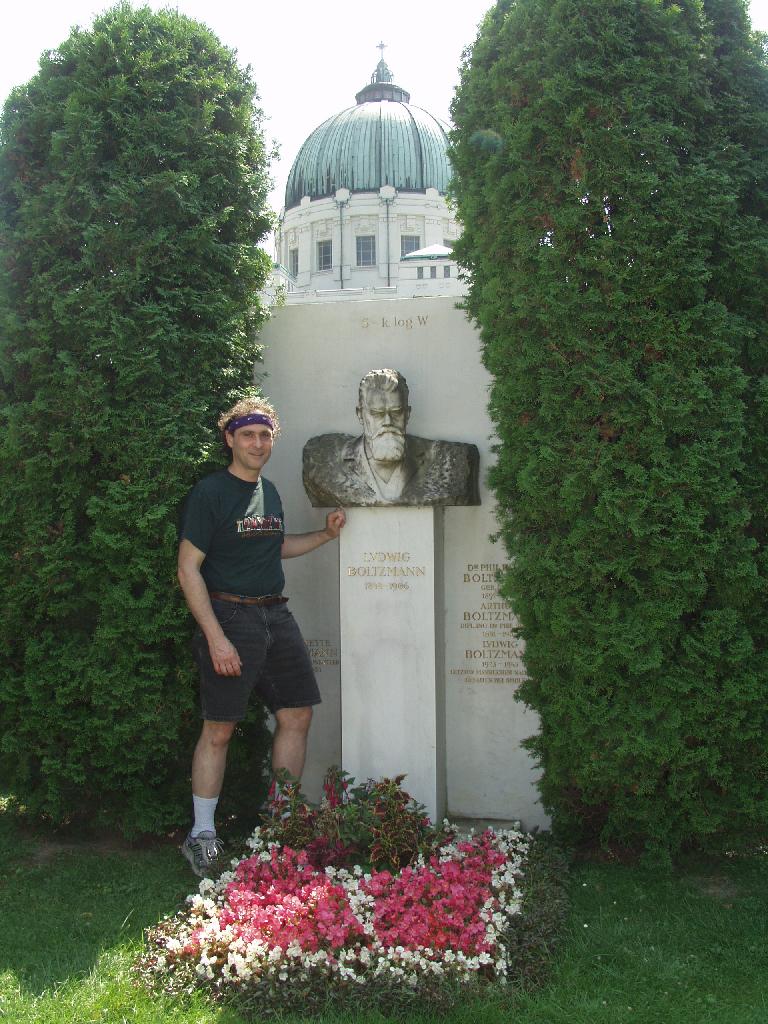 10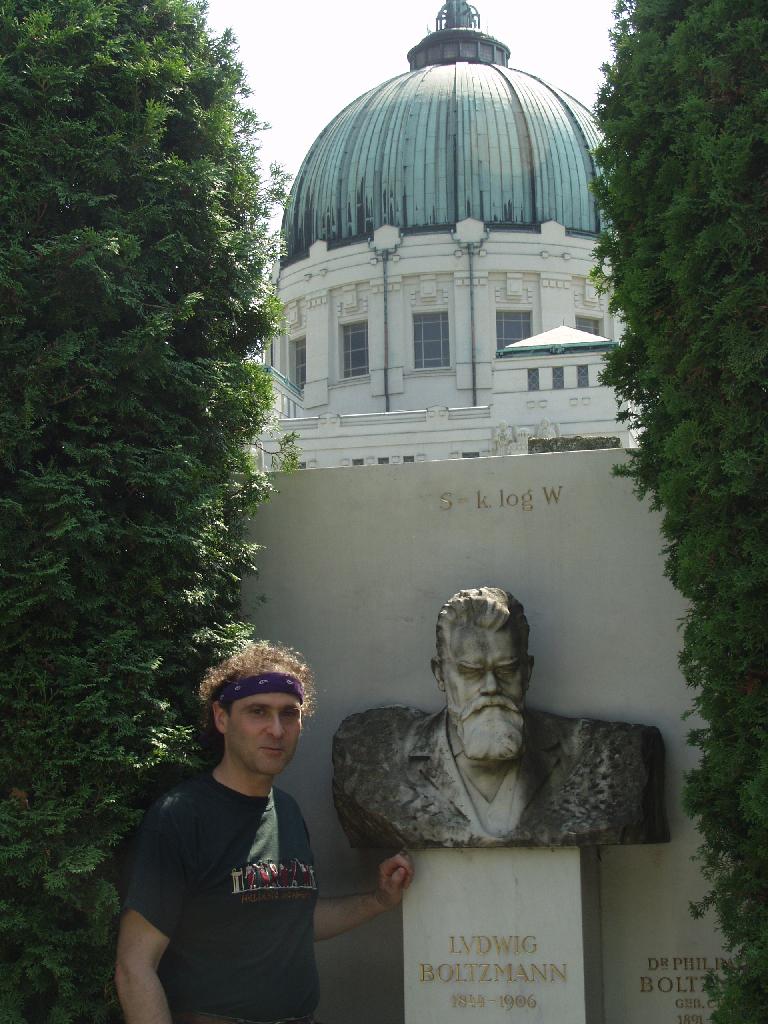 11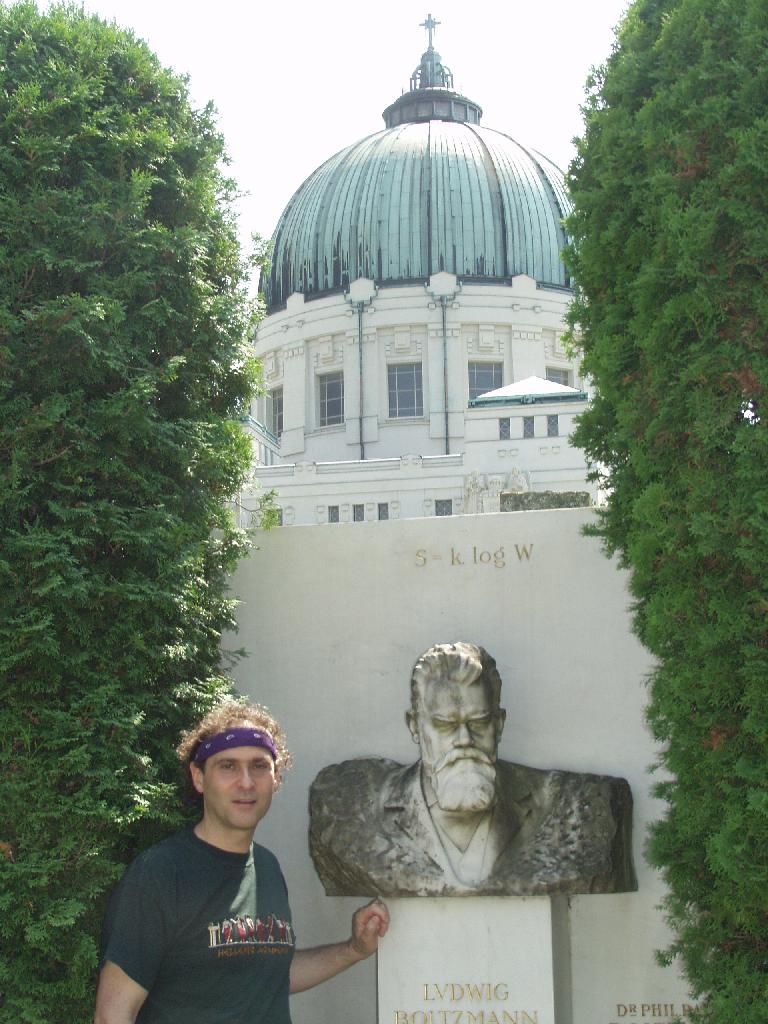 12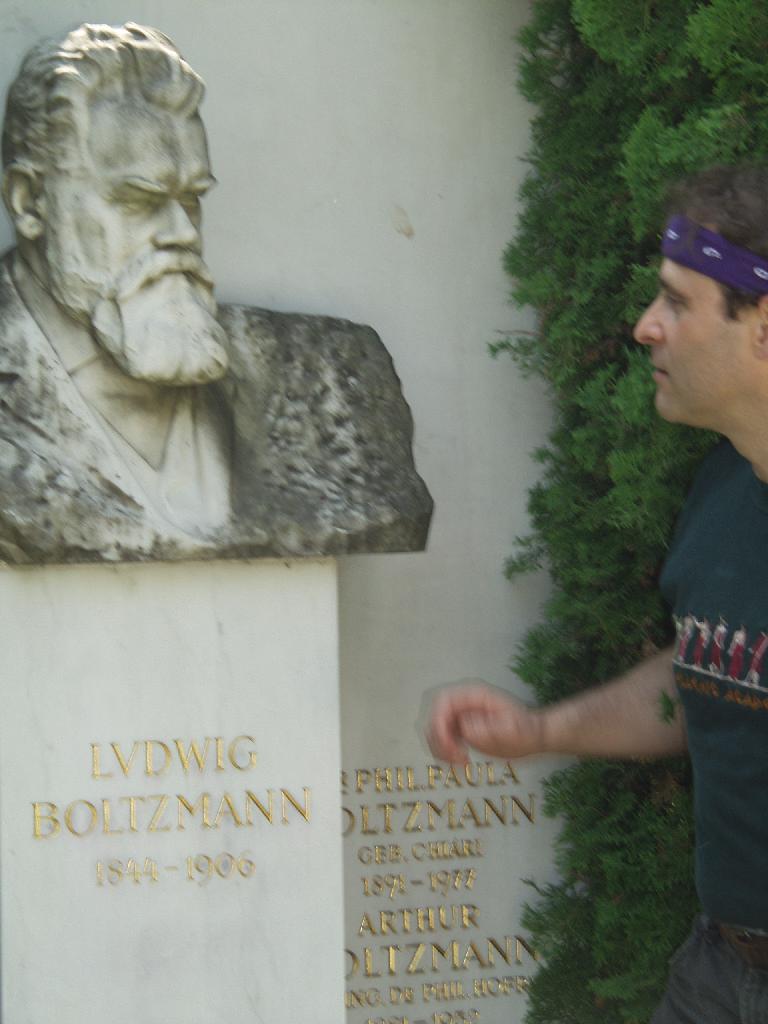 13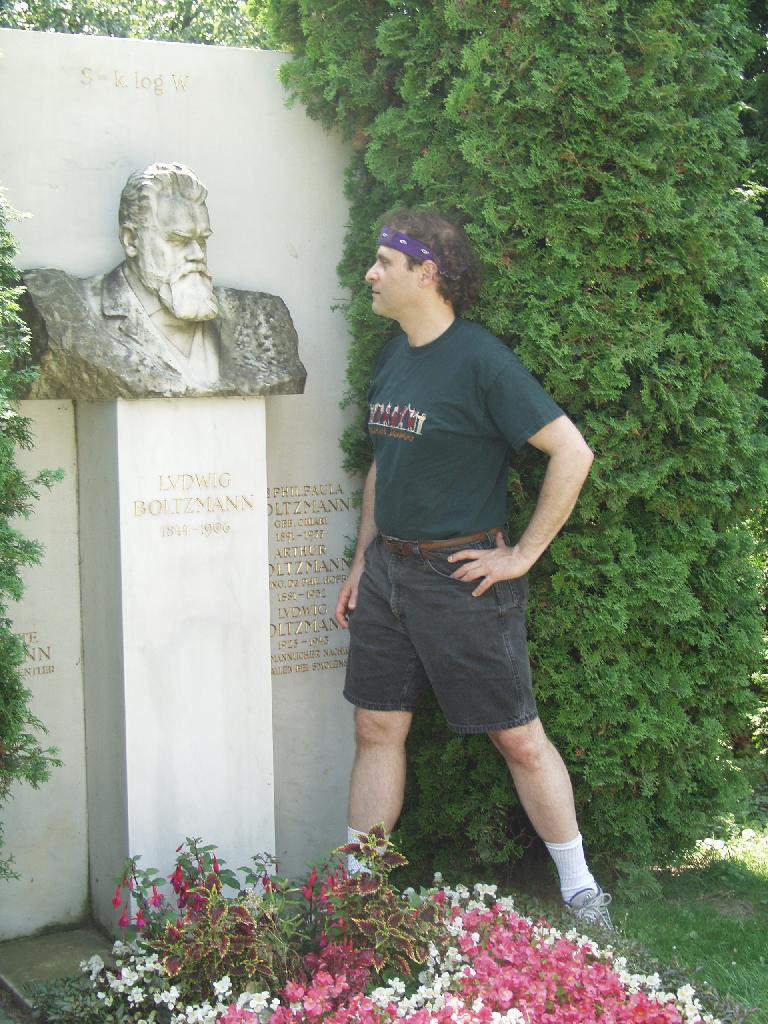 14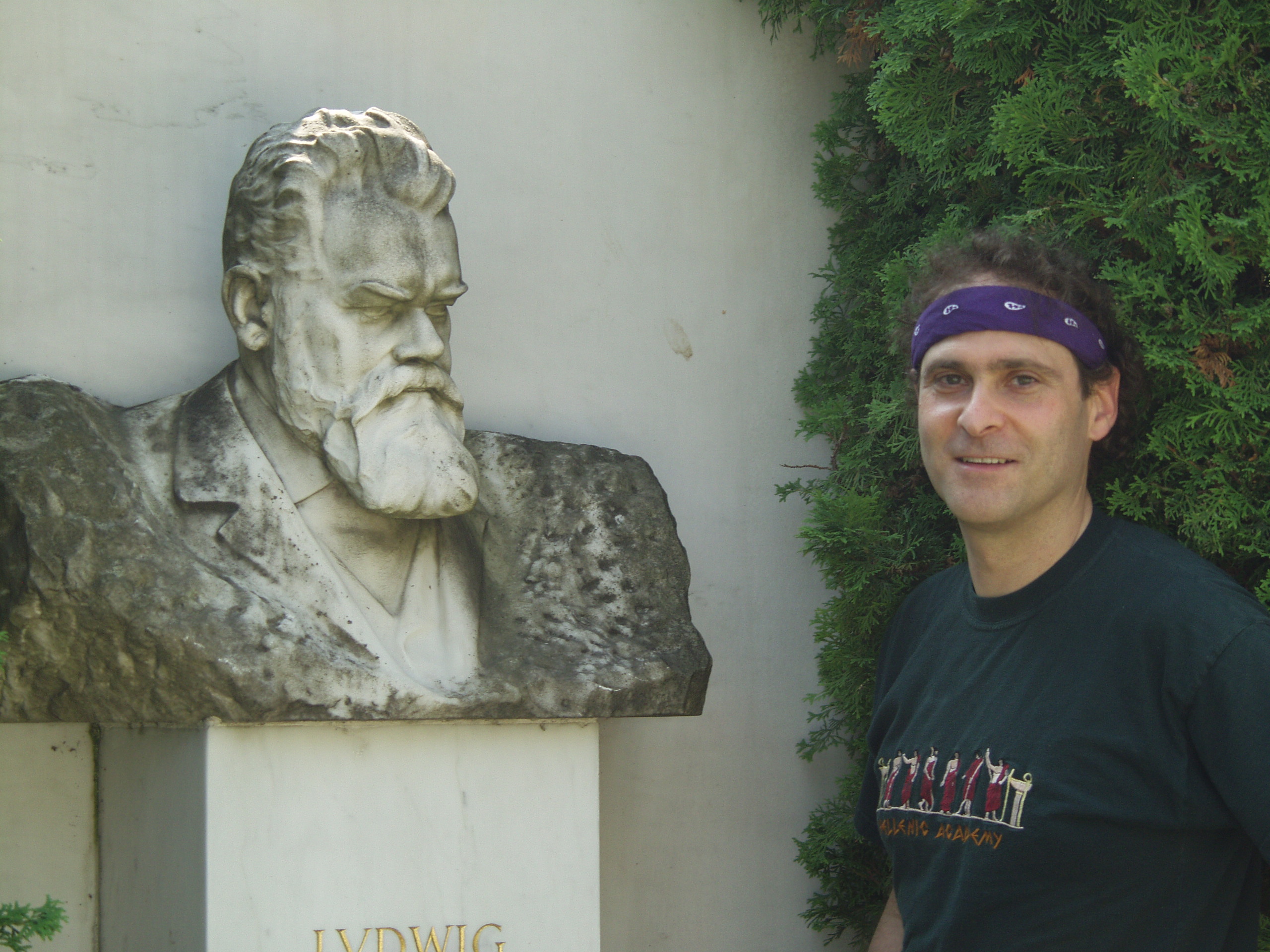 15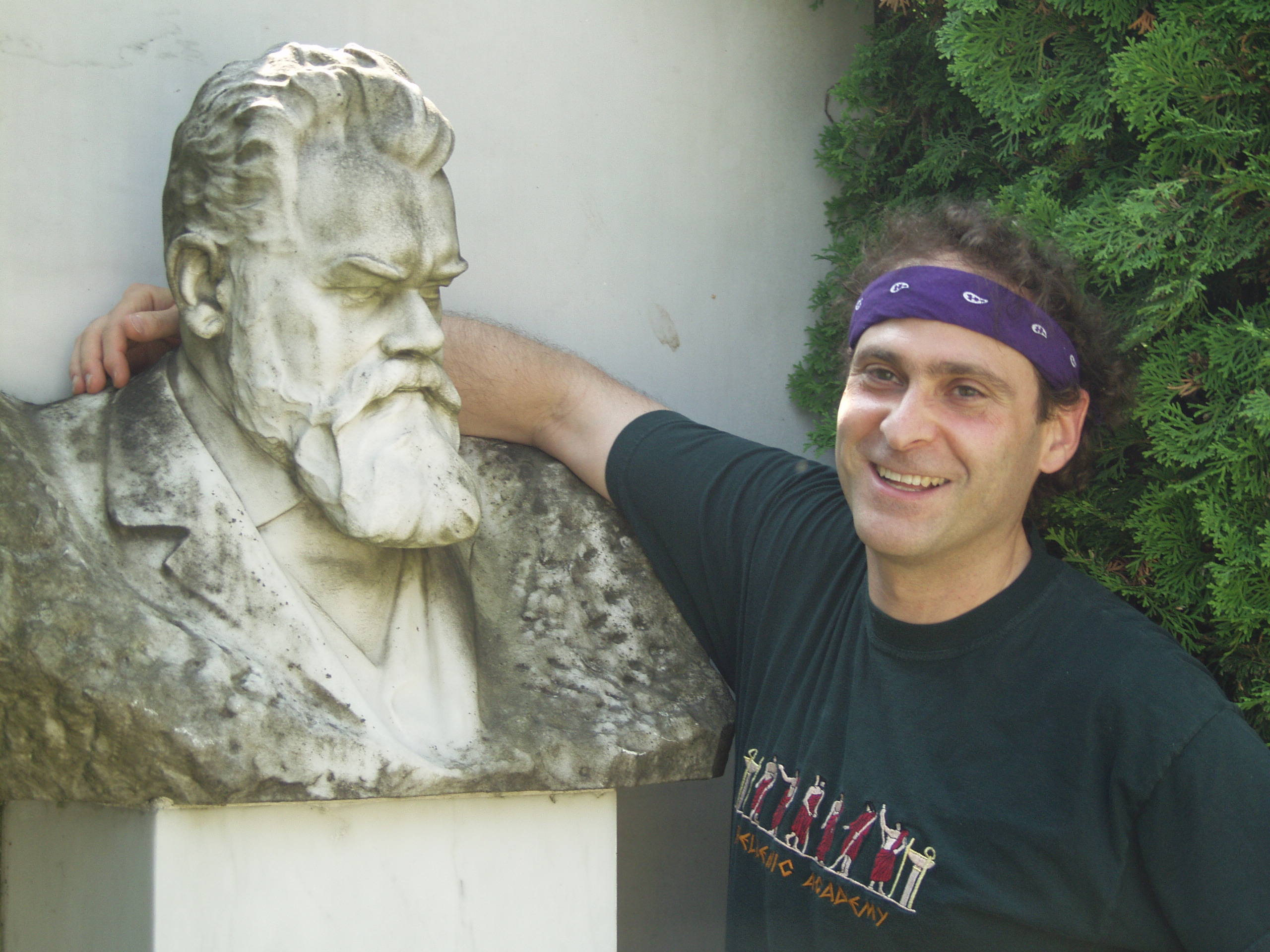 16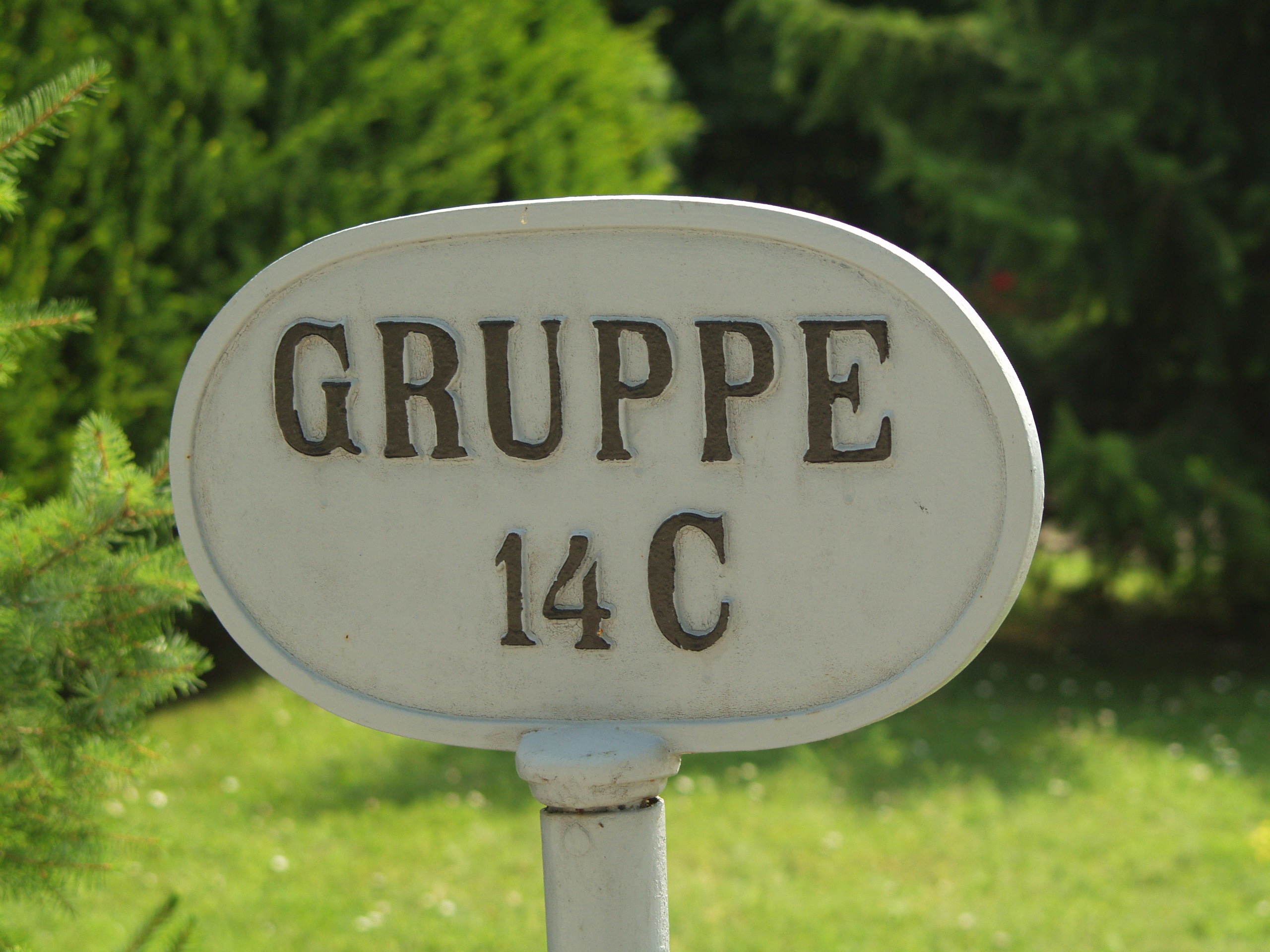 Printing options:
You may start the show using the popups to cover the background. This will create a black window in front of everything else. Then click on the link to get a third window. Size that window for the slides.
Once you are inside the slide show, you may click on an image to advance to the next one.
There are several options for putting up a clock based on the Official U.S. Time.
This slide show was created on 2019Mar04.19:24:55 by the slideshow script:
version = 2.23 of slideshow 2019 Mar 04: make a slide show
http://alum.mit.edu/www/toms/ftp/slides
http://alum.mit.edu/www/toms/slideshow
author: Tom Schneider