Adobe InContext Editing

The basic idea of InContext Editing is that a site's editable content is mediated by an Adobe server, configured to have FTP access to the site.
Adobe Dreamweaver® CS4 software supports InContext Editing. Dreamweaver CS3 and earlier versions do not support InContext Editing.
A free preview of InContext Editing will be available for users in the United States in October 2008.
Adobe InContext Editing Administrator Guide
I've been awaiting the new Adobe InContext Exiting with great interest since I saw it at Adobe Labs. Having used and taught Contribute for a few years now I was interested in how they related to each other. I was happy to see the site up and available, so I went to sign up.
This would have been easier if Dreamweaver CS4 Beta included ICE but it doesn't So far,Dreamweaver CS4 isn't available for trial or purchase. So, I read the tutorials, found the required files [I hope] and upload them.
All looks right with the world... Now to sign up...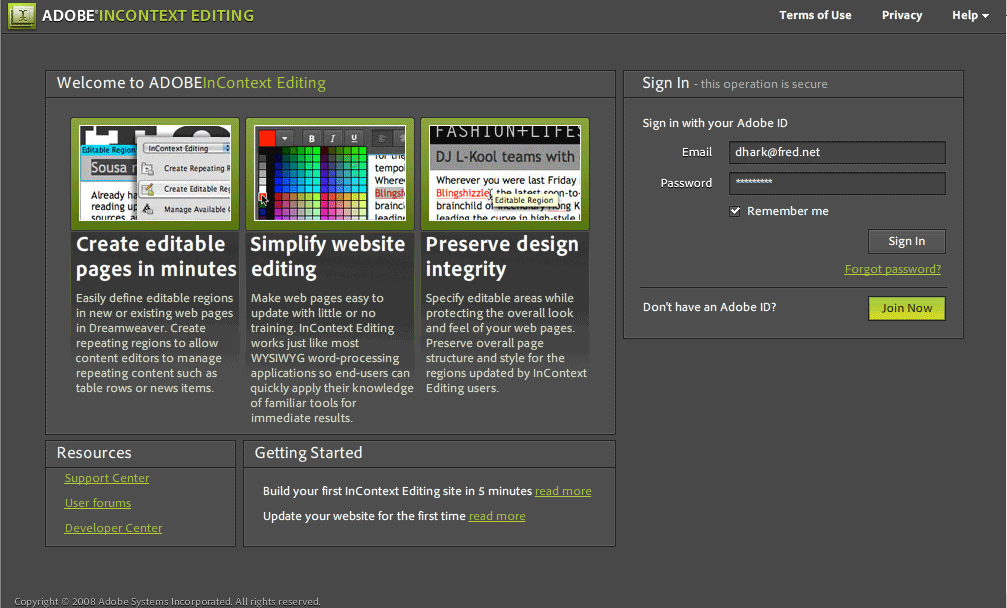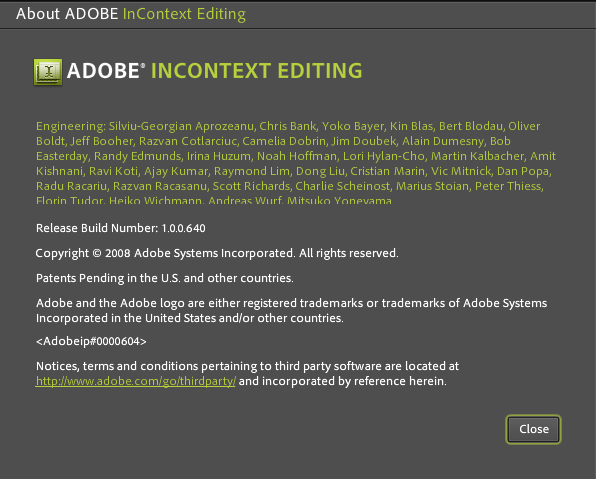 Every time I turned around it seemed that my password was checked.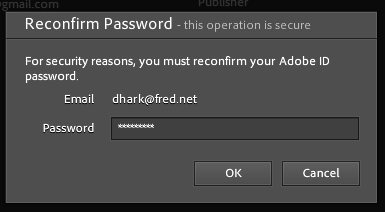 I set up web site...

entered the required information...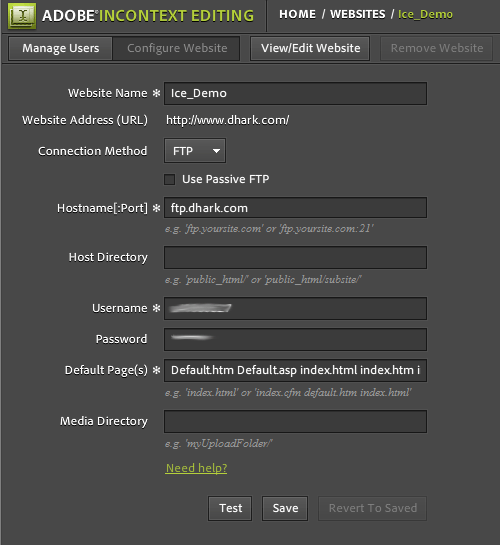 and I was in business,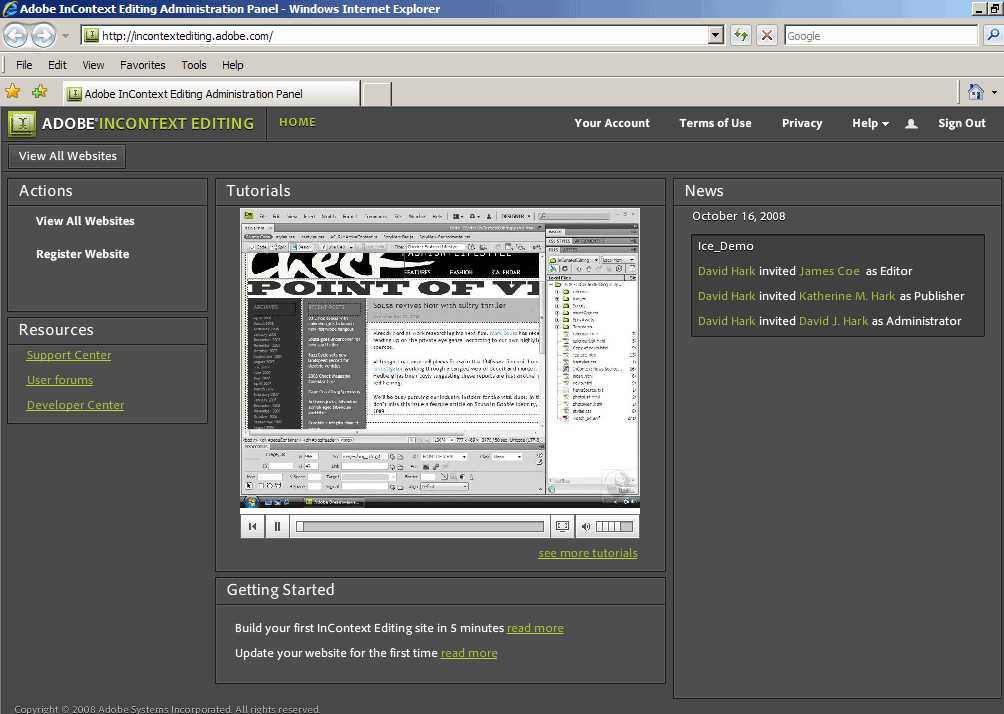 I needed some users to help me test; so I invited a few, myself included.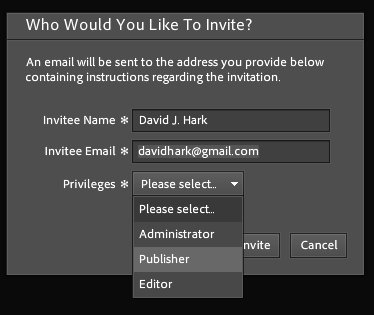 Nice conformation that the invitation had been sent.
With all the world, who would I like to invite?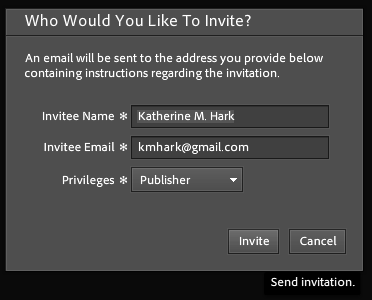 Then it was time to manage my users...

Now, I needed a page to work on...
But not having Dreamweaver CS4, only the Beta Dreamweaver CS4 which doesn't have ICE, I was out of luck.
Can't try... Can'y buy... Now what?
---
** Home ** Class Pages ** Site Map **

---
David J. Hark
HARK/INTERNET-HELP, Inc.
P. O. Box 201 Shepherdstown, WV 25443-0201
304-876-2607
N8GMQ
dhark@fred.net
http://www.dhark.com
http://www.fred.net/dhark
Last updated: 16 October 2008
© 2008 David J. Hark